Wanderer above the Sea of Fog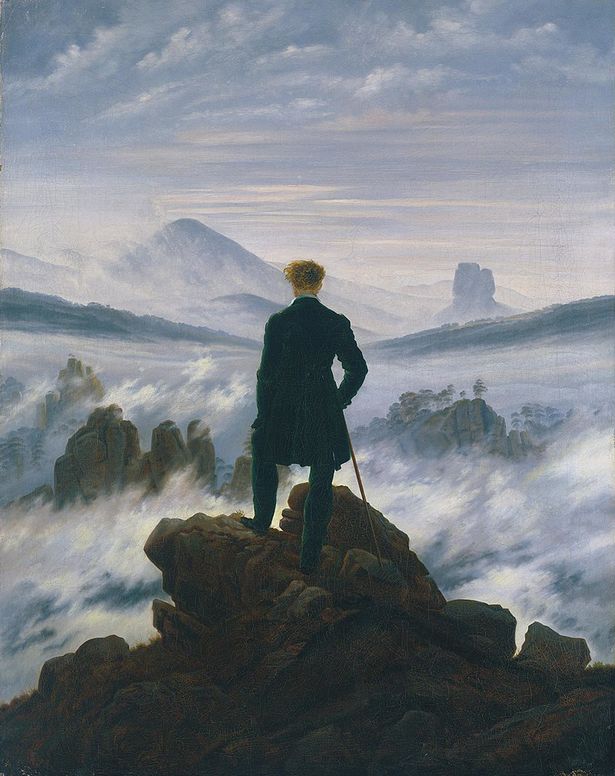 It is probably the best-known painting of German Romanticism: The "Wanderer over the Sea of Fog", created around 1818 by Caspar David Friedrich (1774-1840). The work shows a well-to-do hiker with a frock coat and walking stick standing on a rock in contemplation of a landscape of partly bizarrely shaped mountain peaks rising from a wafting morning mist. Fairytale-like, mysterious and lively: This is how the landscape presents itself to the viewer. The painting is famous not only for its aesthetic qualities, but because it is an allegory for the spirit of Romanticism; some even see in it an "icon of German consciousness".

The landscape depicted in the painting is Saxon Switzerland. For Friedrich, who spent most of his life in Dresden, the nearby rocky world was a place of longing, inspiration and refuge in a world that was coming apart at the seams. The 250th anniversary of the artist's birth in 2024 is a good occasion to follow his paths through the region and track down his favourite places.