SIGMA Objective Lens Rental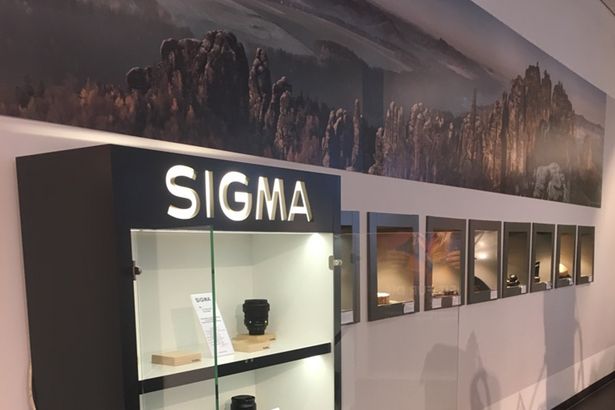 In the Bad Schandau AktivZentrum (Activity Centre), a SIGMA objective lense rental store opened in 2018. Clients can test various objective lenses for a fee of 15 € per day. On this page you can find a list of all available lenses. It is only the second store of this kind in all Germany!
Opening hours of Bad Schandau AktivZentrums :
May to September: daily 9 a.m. to 8 p. m.
April to October: daily 9 a. m. to 6 p. m.
November to March: Monday to Friday 2 – 6 p. m.
(9 a. m. to 2 p. m. at Haus des Gastes)
Saturday and Sunday 9 a. m. to 6 p. m.
January and February: closed on Wednesdays
Please bring a personal document, for instance your identity card, passport or driving licence to leave it as a deposit while renting a lens. A reservation in advance is also recommendable.